I Said Jimmy is a crew of lighting specialists offering their talents and expertise on every set. Our Grip truck is chock full of the most current and sophisticated gear on the market. We ensure every cinematographer's lighting plan is executed correctly while ultimately helping to tell the story they want to tell. Chief electrician and owner, Jim Fisher, drives a tight ship. He'll work closely with the cinematographer to understand their vision, while delegating tasks to his crew of many talents to make sure the end product rocks. We take our work serious and have a blast doing it. Let us help you tell the story you want to tell.
THE BEST GEAR, TRUCK AND CREW IN DALLAS
We've got it all. We took a Mercedes 3-ton Sprinter dual rear wheel 3500-170 extra long van and filled it chock full with the most current and sophisticated gear on the market. When our crew shows up to your light your set and execute your shoot, you can relax in knowing we'll have everything needed to help bring your project to perfection.
Experienced Efficient Quick And Fun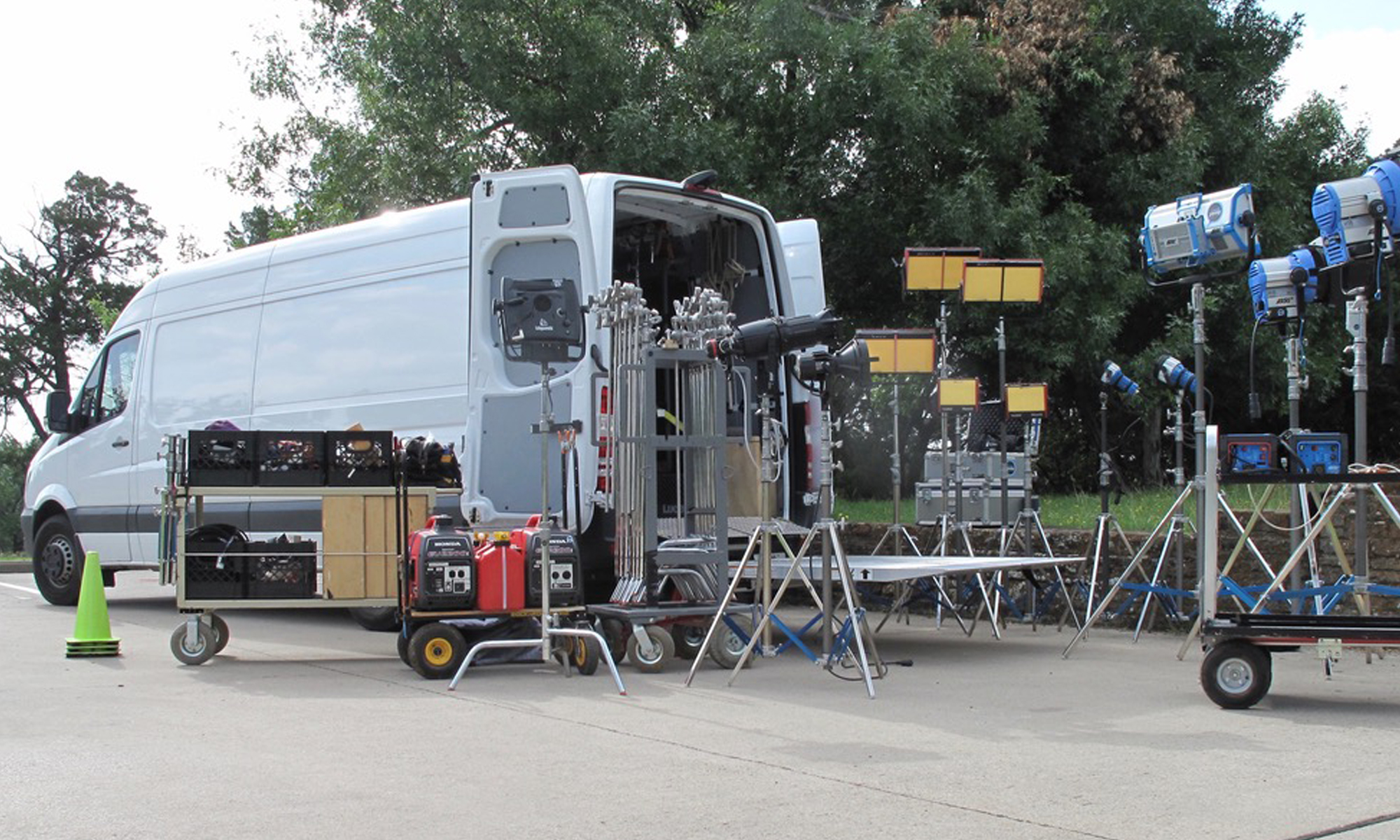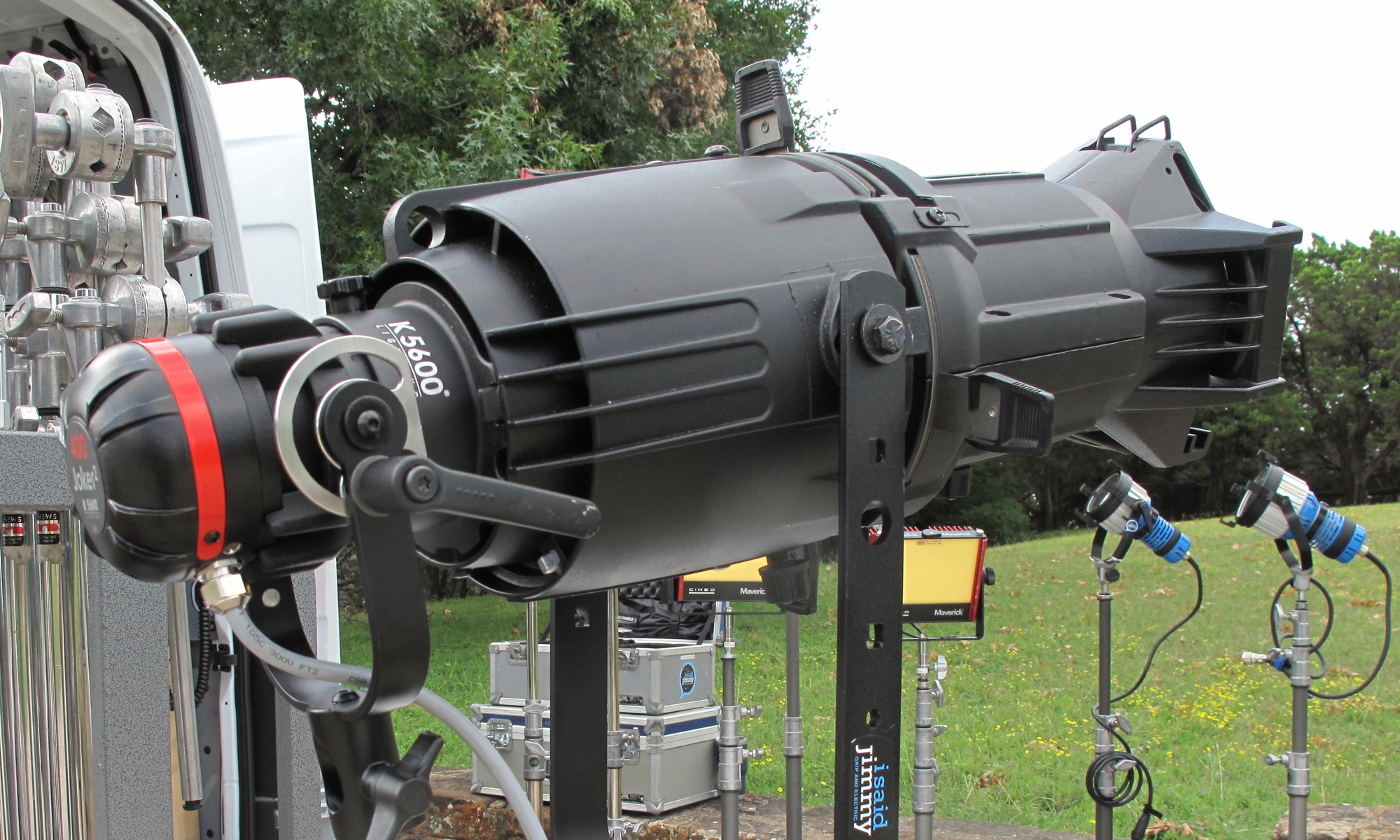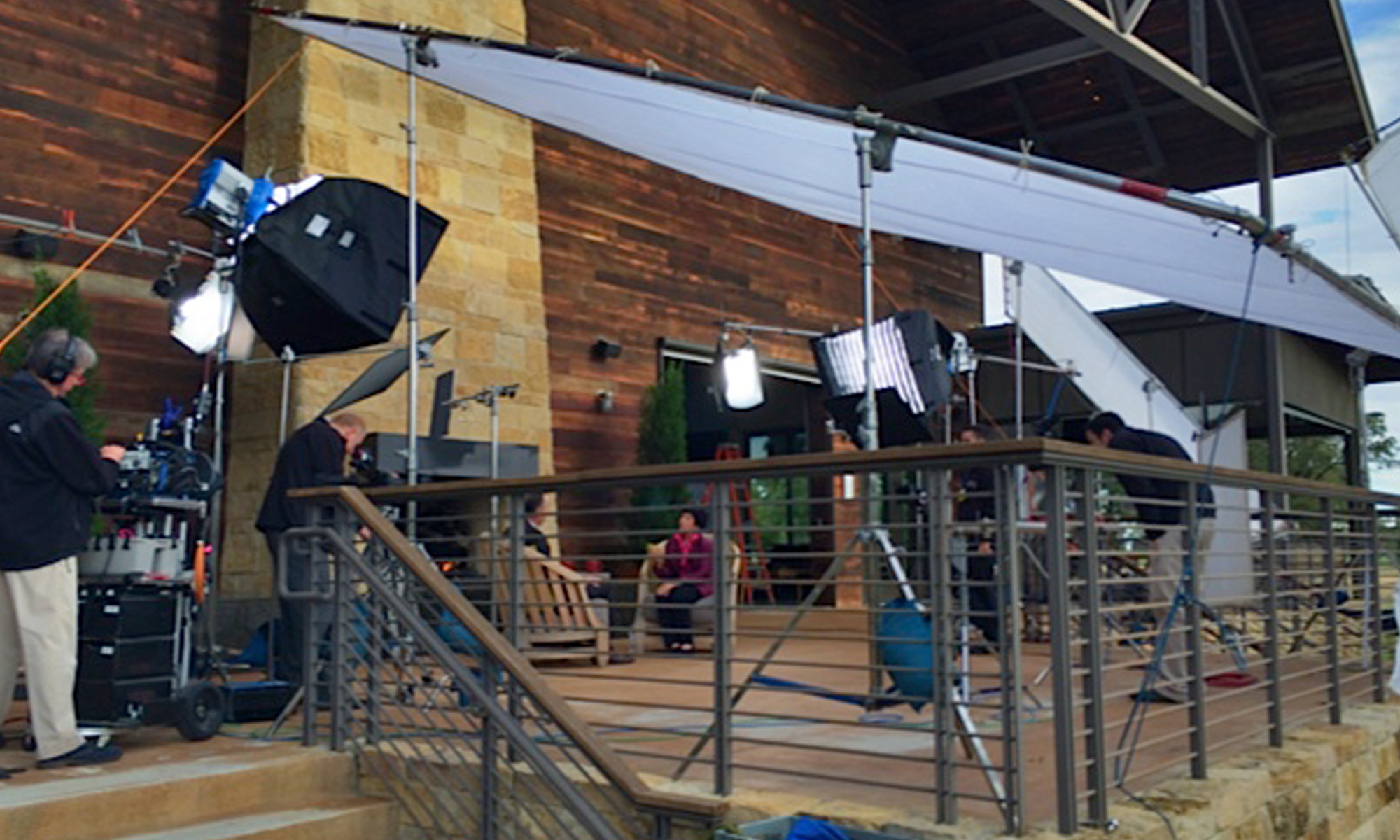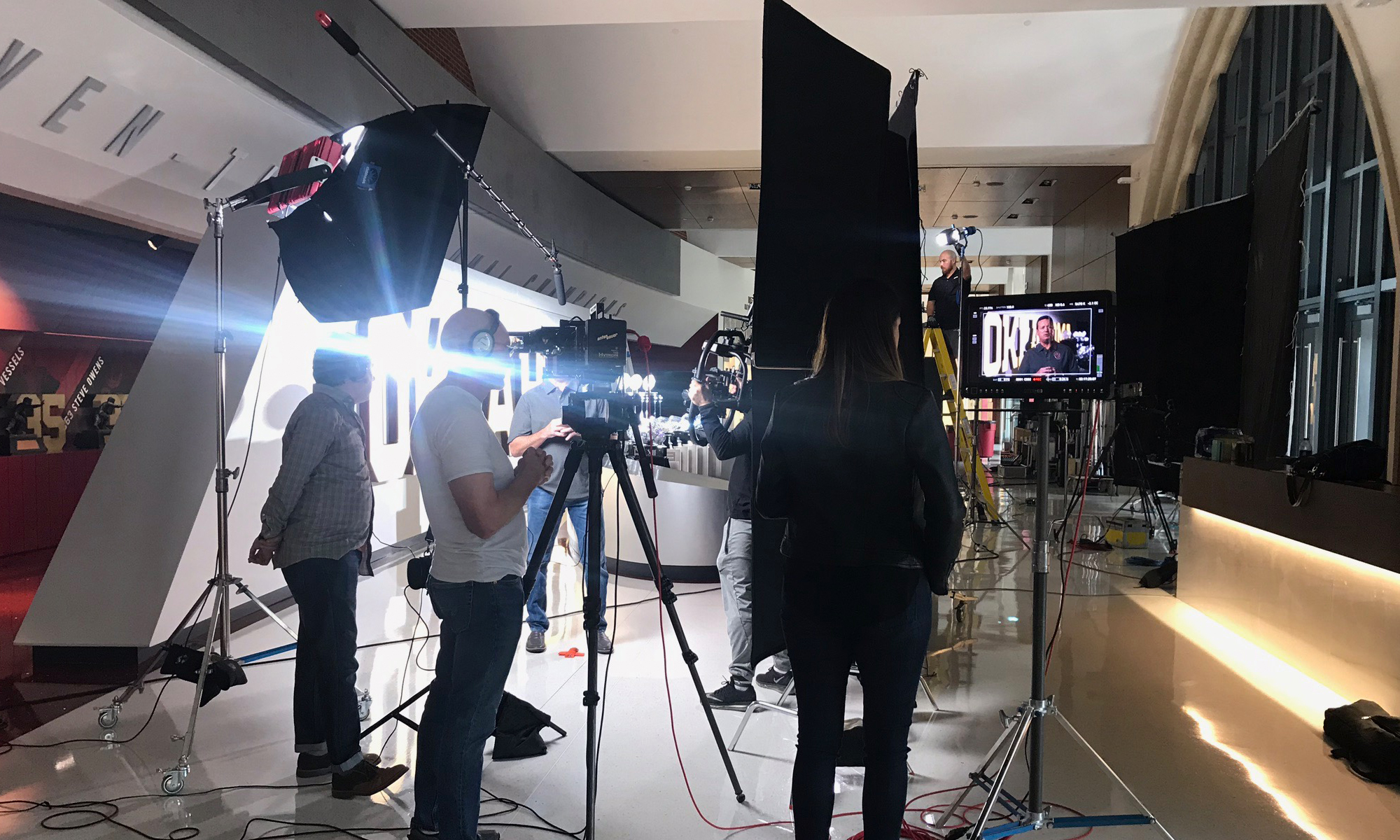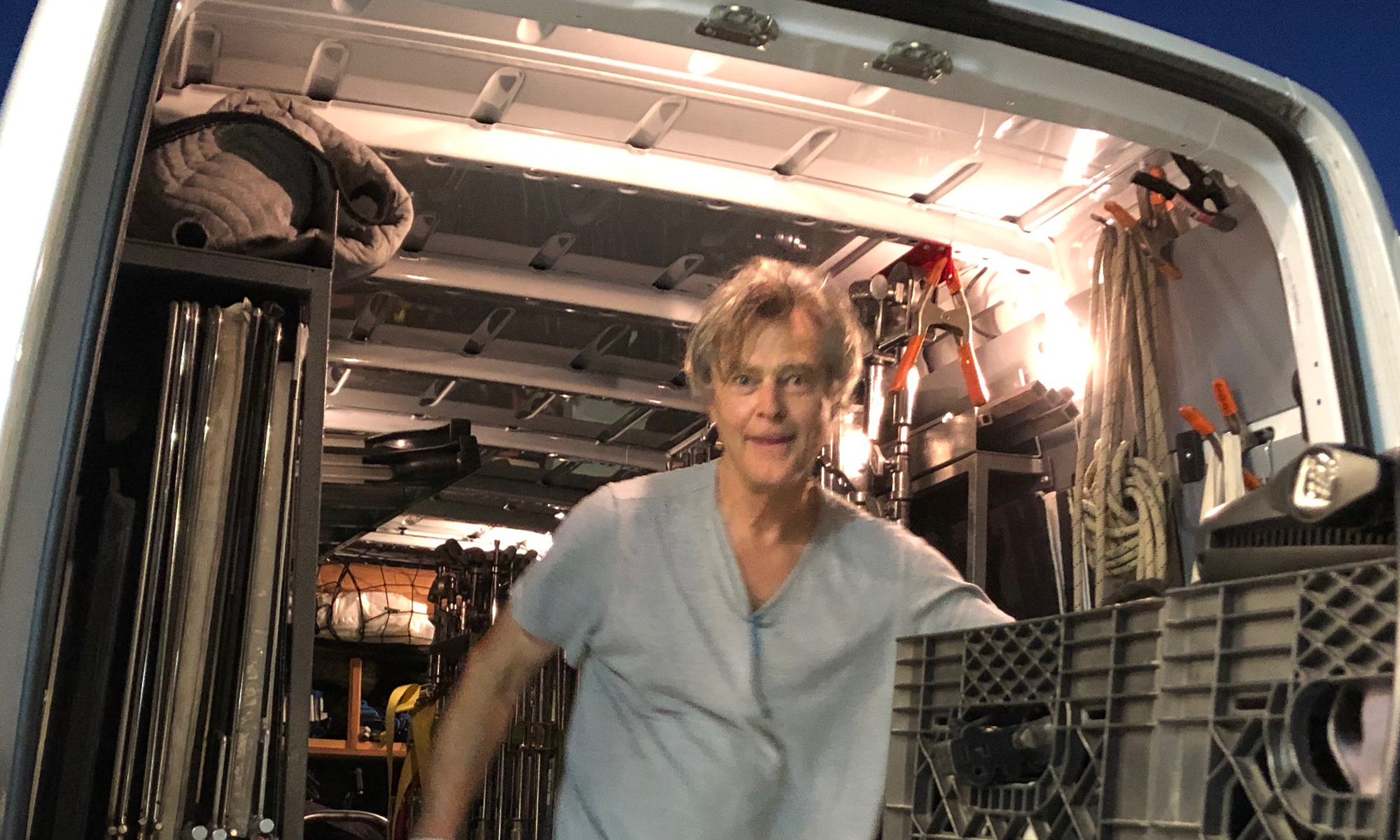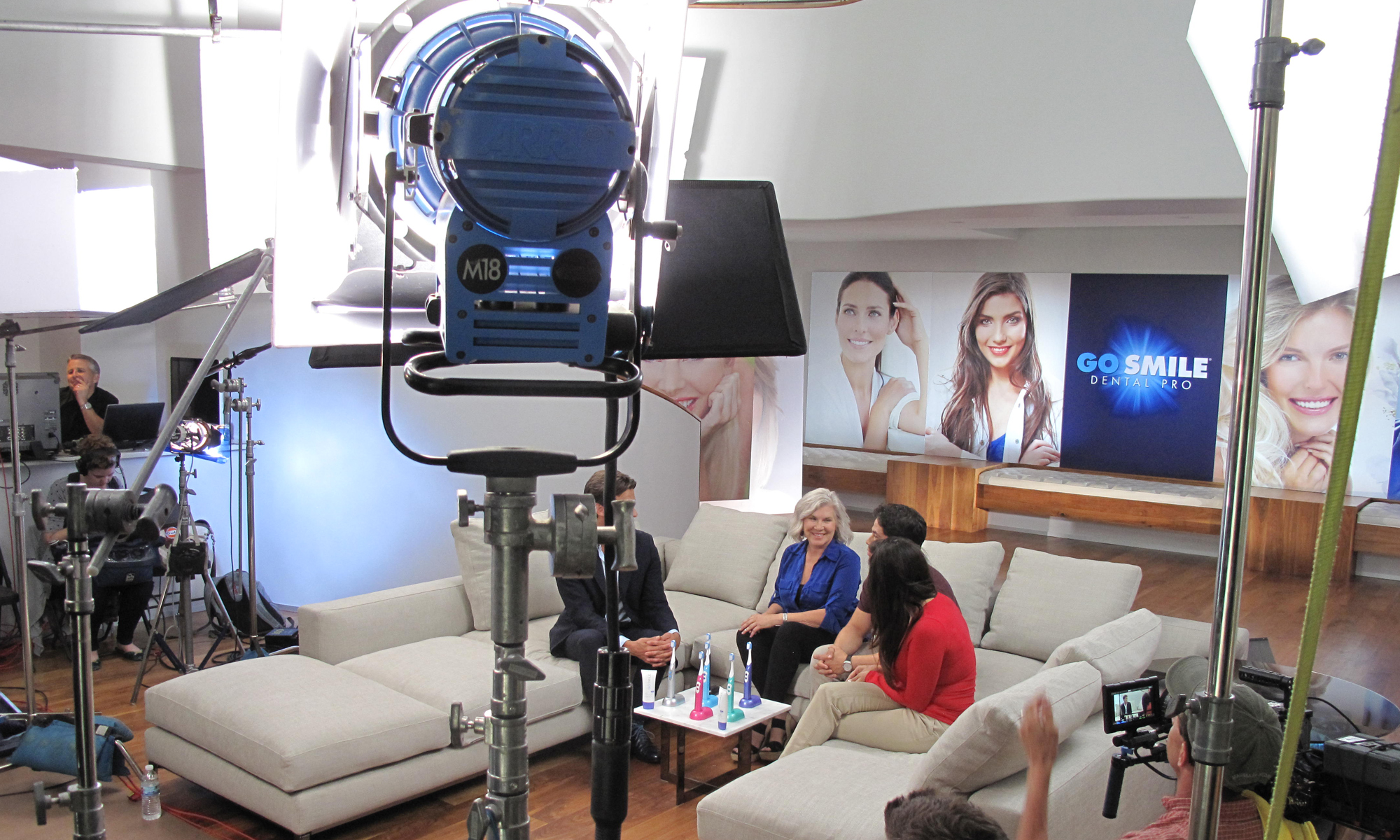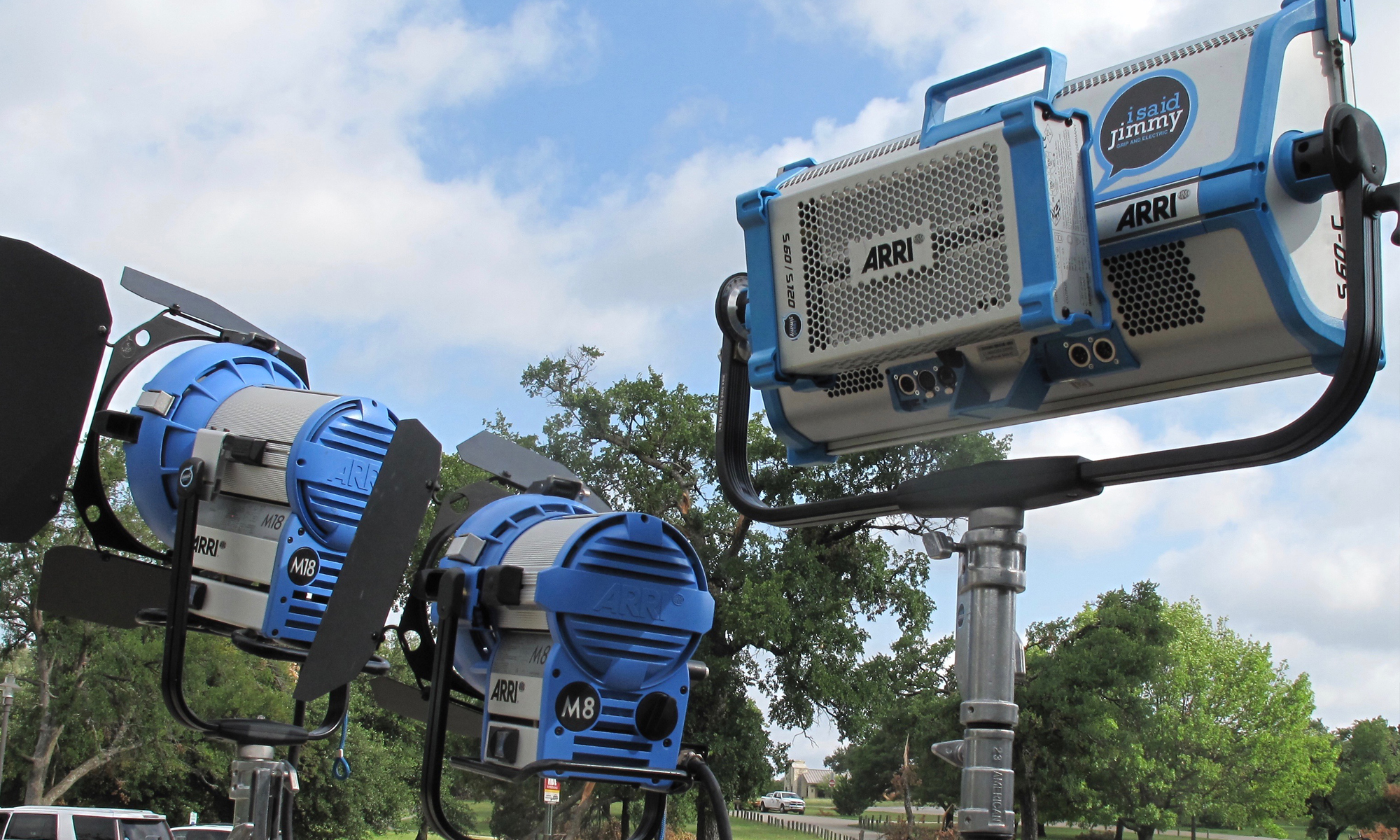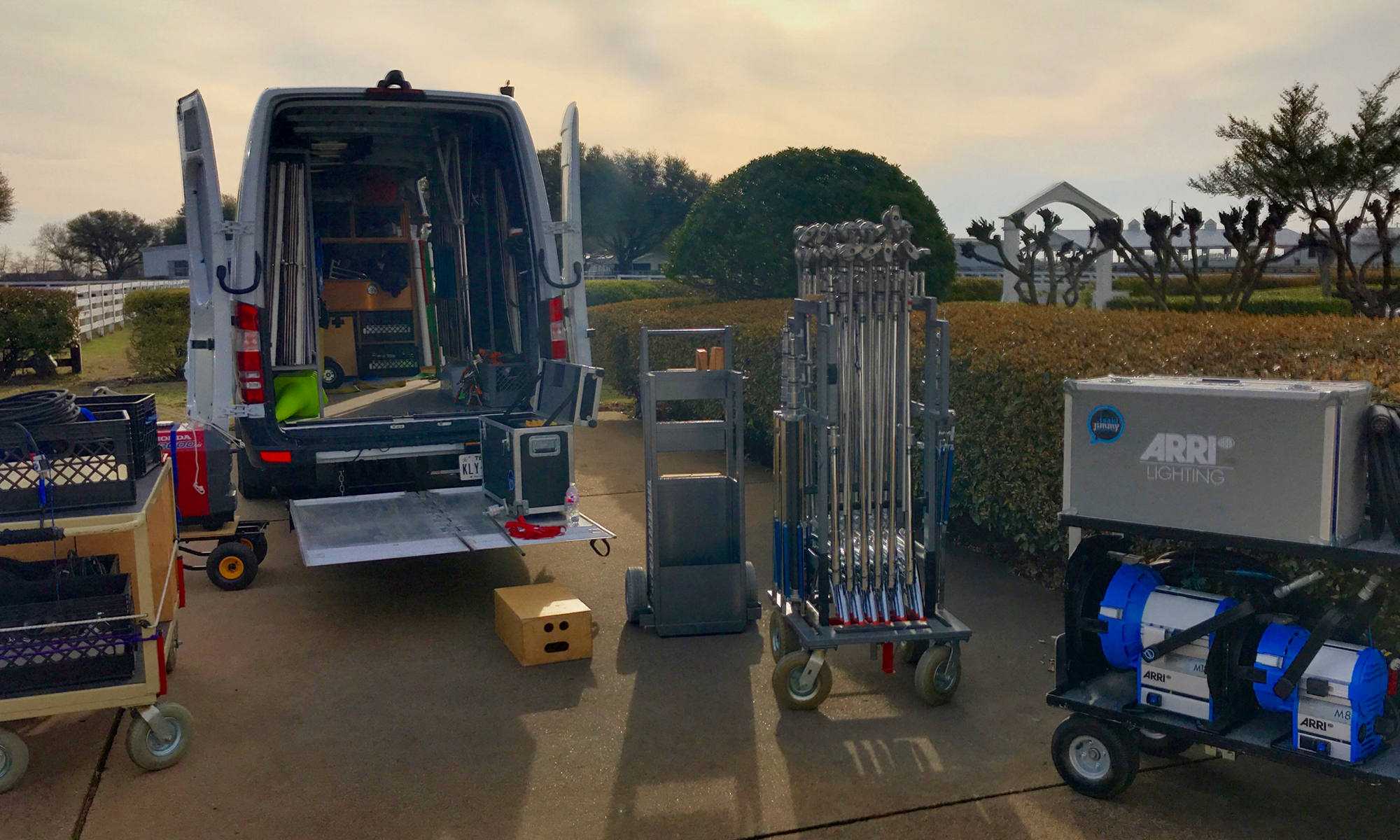 HERE'S WHAT THEY'RE SAYING
Our production wouldn't have happened without the help and knowledge of I Said Jimmy, LLC.  We were a creative team who came to Dallas last-minute. Jim and his team quickly pulled things together. From sourcing the crew, to information on where to rent equipment, to being genuinely nice guys on set. They showed up early, worked hard, were responsive and dependable.  Next time we come to TX, Jim will be the first person I call when we crew up.
Jim is the A-team.  He is my first call when I am crewing up, every time. Jim's a great creative partner; he has his own gear, he knows everyone in town, he is a quick thinker, and he is kind. What more could you ask for!? TIPS AND TRICKS OF THE TRADE
As the old adage goes, We're never too old to learn. We've pulled together a few helpful articles to offer insight on some basic and not so basic rules of thumb when shooting a video as well as some that help explain roles and processes during production. We hope these article give insight to the industry of cinematography. Stay tuned for more pointers as we continue to learn ourselves.